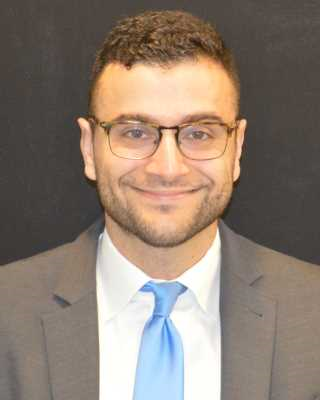 Amir Farhangi serves as the Associate Director of the Policy and Compliance Administration (PCA) for the DC Department of Human Resources (DCHR). In this role, Amir oversees the management, planning, development, coordination, and administration of all day-to-day operations for DCHR's policy and compliance programs. Amir also serves as the chief policy advisor to the Director, ensuring HRM policies and programs conform with the District's strategic plan and the District's overall goals.
Amir previously served as an Attorney Advisor in DCHR's Office of the General Counsel. In this role, Amir reviewed, researched, and prepared legal and policy-based responses on a variety of sensitive and confidential inquiries and correspondence from the General Counsel, DCHR Director, senior District officials, Mayor's office, and external Agency General Counsels. Amir was also selected to serve in a working group with Office of the City Administrator where he was responsible for providing timely, ongoing, and on-demand legal counsel around the District's return to work policies during the COVID pandemic. Amir held multiple roles while in OGC including DCHR's Americans with Disabilities Act Coordinator and the agency's Privacy Officer. Amir also served as an Attorney Advisor for the Police and Firefighters Retirement and Relief Board.
As an employment law subject matter expert, Amir has an in-depth understanding of both national and District employment laws, rules, regulations, and policies and has drafted many guidance materials and provided trainings on various HR topics.
Prior to joining DCHR, Amir served as a Special Assistant Attorney General in the DC Office of Attorney General's Civil Litigation Division. Amir was responsible for concurrently managing ten or more cases in federal and state courts focused on the defensive litigation of the District of Columbia, its agencies, and employees.
Amir holds a Bachelor of Arts in Criminology and Criminal Justice from the University of Maryland, College Park and a Juris Doctor from American University, Washington College of Law. Outside of work, Amir enjoys spending time with his family, fitness, travelling, and cooking.
Contact Email: [email protected]