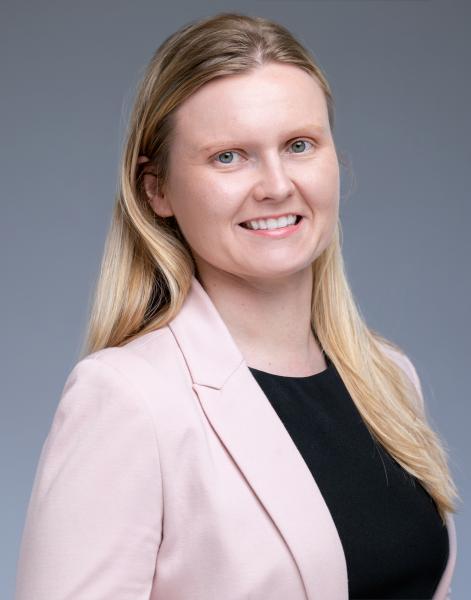 Agnes Cholewa is the Chief of Staff and Associate Director for Strategic Human Capital at the DC Department of Human Resources (DCHR). In her capacity, Ms. Cholewa provides oversight and full cycle management of the human capital planning process. This includes promoting and managing employee performance management, developing organizational strategies based on internal and external workforce data; translating strategy into effective and actionable initiatives. Work includes establishing appropriate metrics, providing solutions based on results, and monitoring outcomes to ensure the objectives are achieved. The administration activities include benchmarking, researching best practices, executing business process improvement initiatives, and recommending changes to enhance targeted human capital goals in support of District priorities.
She began her career with DCHR in 2012 as a Measurements, Analysis, and Planning Specialist. Agnes joined DCHR's team to implement and conduct internal and external human resources audits and conduct data analysis.
Prior to joining DCHR, Agnes worked as a Senior Research Associate for a Department of Justice contractor. In this capacity, Agnes developed performance metrics and analyzed the effectiveness of federally funded criminal justice programs.
Agnes received her Bachelor's in Psychology and Business from Washington University in St. Louis and her Master's from Marymount University in Arlington, Virginia. She continued her education by receiving a Graduate Certificate in Leadership and Management from University of Maryland University College. Agnes has dedicated her career to analyzing and interpreting data to assist her employers in making sound business decisions.
Contact Email: [email protected]