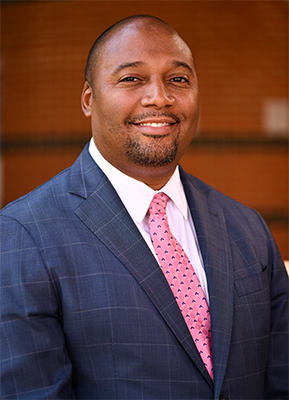 Gregory Evans, a native of St. Louis, Missouri, is an attorney who has called Washington, DC home since 1986 when he moved here for college. Greg attended Howard University where he earned a bachelor's degree in Psychology and Juris Doctorate in Law.
After law school, Greg went on to work for the Clinton Administration as a Special Assistant at the Bureau of Land Management/Department of Interior where he focused on a variety of conservation and resource management issues including the complexities of identifying, attracting and retaining a diverse workforce to help the Department of Interior achieve its mission.
Greg has served in District government since 2007 where he worked for the OCFO, DOES, DCHR, OUC, and the Mayor's Office of Legal Counsel. Greg returned to DCHR in 2019, where he now serves as General Counsel.
Greg values people and goes the extra mile to communicate effectively and develop meaningful relationships with his peers to create work environments which inspire creativity and growth.